Technology Articles
Are you looking for a rewarding career with one of Borger, Texas' leading small businesses? On Time Technology Solutions provides great opportunities and challenges and is an equal opportunity employer. Qualified candidates can apply online by emailing us your resume and job history.
The telephone has gone through many changes since the early days of Alexander Graham Bell's invention of what we know today as simply "the phone." However, the core purpose of the telephone hasn't changed in over one hundred plus years. The telephone is still used to allow two people, or a group of people, to…
Read More »
Your staff probably uses multiple software applications to support your company's different departments and functions. Your finance team may use ERP (Enterprise Resource Planning) or an accounting system, while your sales team uses CRM (Customer Relationship Management): and chances are your operations team is using industry-specific LOB (Line of Business) applications. All of these types…
Read More »
On May 17, 2013, eight members of Congress demanded that Google address the amplitude of privacy concerns relating to Google Glass, its new wearable technology device. They wrote a letter that was addressed to Google's Chief Executive, Larry Page that outlined eight different questions for Google. They've asked for a response by June 14th. The…
Read More »
Today's business market has become an extremely competitive place. To succeed in this environment it's more important than ever for companies to develop and manage their operations efficiently. A Customer Relationship Management (CRM) solution is an effective way to do this. It will strengthen your relationships with existing customers while building new ones with your…
Read More »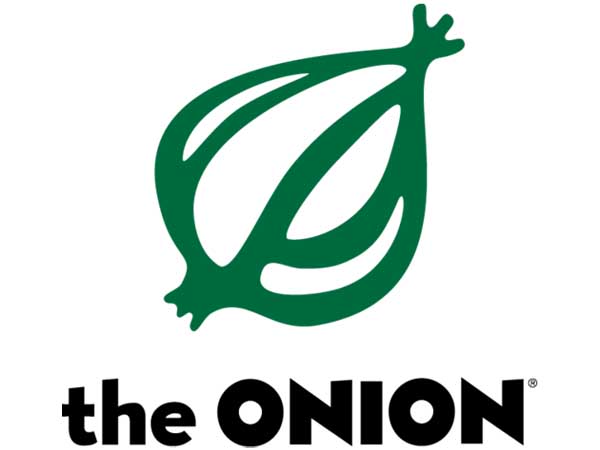 The Syrian Electronic Army (SEA) phished Google Apps accounts belonging to Onion employees using three separate methods. On May 3, 2013, the SEA sent phishing emails to Onion employees from address that appeared odd. They sent these emails to just a few Onion employees. This kept the SEA from being detected. One Onion employee fell…
Read More »
How we help businesses like you.
"On Time Technology Solutions has provided our office with very high quality service. Now that they have configured our office network with remote capabilities we are able to work from home and do so much more. The staff is professional, friendly and knows their stuff! We highly recommend them for your computer or networking needs for your business."


Dr. Kent Gray
Gray Chiropractic. PLLC
READ MORE TESTIMONIALS